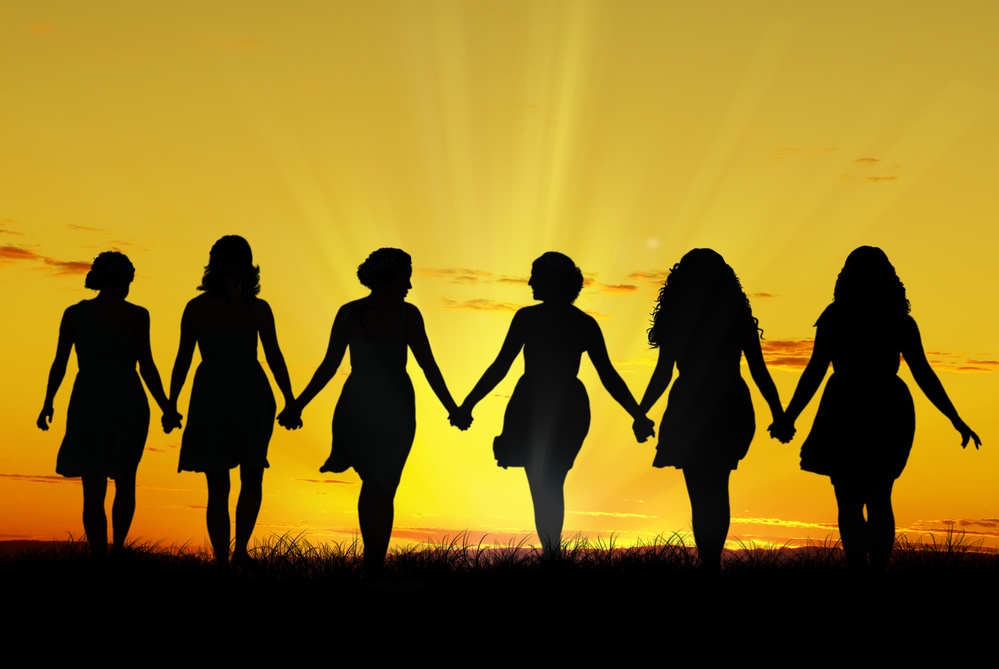 When you're first looking to learn about fertility treatment, the sheer volume of information available online can be a little bit overwhelming. You can (and many people do) spend countless hours reading blogs like this one, visiting online infertility communities, and scrolling through articles, trying to put together a clear picture of what's involved, what to expect, and where you can find the help you need. All of these resources are immensely valuable, and the ability to research on your own time, in the privacy and comfort of your own home, is a huge bonus. At a certain point, however, information overload can set in. How do you sort through all of this to get the answers you need, and what's your next move?
If you're at this stage of your journey, it might be time to think about going to an in-person fertility event. For some people, bringing the question of fertility out into the "real world" is potentially intimidating, but attending events like this is a great bridge to actually seeking out treatment. There are many wonderful reasons to take the plunge and sign up for an educational fertility event. Here are just a few:
1. No commitment
Choosing a fertility clinic is a huge decision, and you'll probably want to visit several before you settle on the one that's right for you. Attending a fertility event is a low-pressure way to get a feel for the clinic before you schedule a consultation. It should take some of the stress out of the process and ease you into feeling more comfortable about taking the next step.
2. Community support
Infertility is isolating, and no matter how encouraging your family and friends might be, they don't know exactly what you're going through. Attending a fertility event and meeting other people who are on the same path can be immensely reassuring. You're not alone: fertility issues are extremely common, and these events really go a long way towards normalizing your experience.
3. A chance to ask questions and learn first hand
In person events give you access to fertility experts in an environment that's all about learning. They are there to answer all of your questions and share their knowledge. Anything you've come across in your research that you need some clarity on, you can ask about at one of these events. It's a safe space to explore your options, learn about the latest treatment options, and put some of your worries to rest.
4. The opportunity to met and get to know your potential fertility team
A relaxed face-to-face meeting with the doctors and staff of the clinic you're considering is so valuable. It's a chance to remind yourself that these are real people, not remote experts. You can chat and get a sense for their personality and manner, and see if you think you'll click with the clinic culture. Fertility treatment is incredibly personal, and once you've been to a fertility event and met some of the team, it can be much easier to walk into that first appointment feeling confident and comfortable.
5. Free resources
At most events, there will be freebies for attendees, from educational booklets and resources to coupons. At the SCRC Fertility 101 events, we gift everyone who attends a voucher for a free fertility consultation, so that they can return at their leisure to meet one-on-one with a doctor from our clinic. We run these events on a regular basis, and have several coming up very soon:
Fertility 101
Beverly Hills: Wed, July 18, 2018 @ 6:30 pm - 8:00 pm
Please be advised reservations are required. RSVP TODAY.
The presentations will cover:
Infertility Causes and Factors
Diagnostic Fertility Testing & Treatments
Intrauterine Insemination (IUI)
In Vitro Fertilization (IVF)
Fertility Preservation: Egg, Embryo and Sperm Freezing
Third Party Reproduction: Egg Donation, Surrogacy, Gestational Carrier
---
You can always check our events page to see what's on the way, and sign up to our newsletter to get reminders of upcoming events. Staying active in the community, providing education, and making sure that there are plenty of opportunities for people to learn about the fertility treatment options open to them is a big part of what we do at SCRC.
In addition to running our own educational seminars, we frequently attend events in the community and beyond. You might run into us at a conference or convention, at fundraisers and at Pride events. We are always thrilled to talk to people about fertility and what we do, so don't be shy about coming up to say hi and ask questions if you see us out and about. We'd also love to welcome you to one of our events whenever you're ready. Help is out there.
Share this on social media: