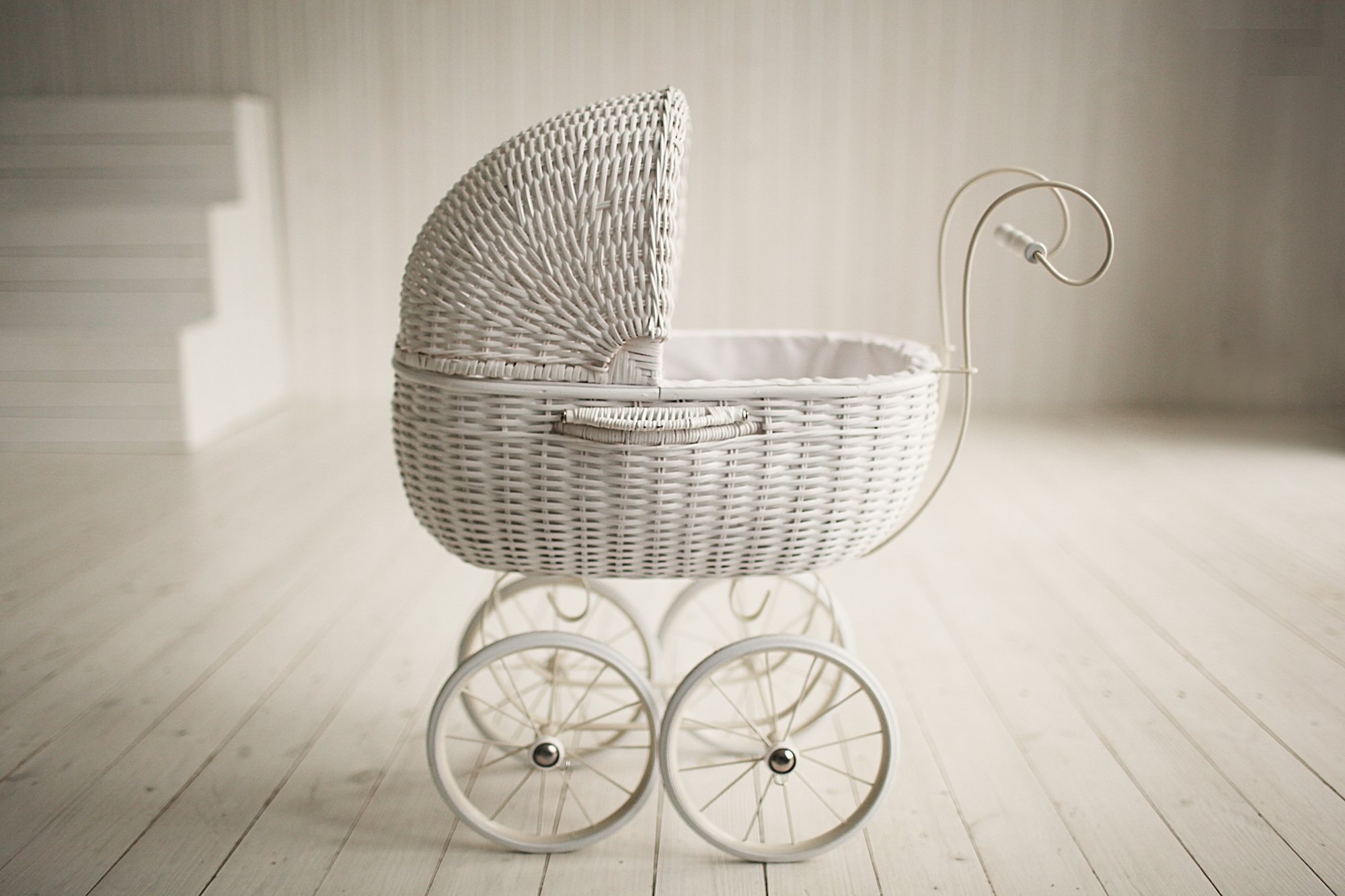 LGBTQ+ families have extra hurdles to face in their fertility journey. Beyond the usual stress, cost and planning, LGBTQ+ couples looking to be parents have to also consider their state laws, special insurance coverage clauses, donors and surrogates. It can feel hard to know where to begin. We've put together these FAQ and packed it full of resources to help you on your journey.
What legal info should I know?
Legal recognition of LGBTQ+ families varies from state to state. Laws vary regarding parental rights, and vary on how you can become parents. We've written about surrogacy laws in the US. International Fertility Law Group publishes information relevant to LGBTQ+ families and US laws.
Does health insurance cover fertility treatments for LGBTQ+?
Most insurance policies don't cover fertility options for same-sex couples. "Infertility" is still most often defined by insurance companies as inability to conceive after 12 months of unprotected intercourse. Every state and every plan is a little different, so it's worth looking into your state's laws and your insurance company's policies.
Laws are being debated even as you read this article. California recently passed a law giving same sex couples insurance access to fertility treatment and advocacy is taking place in states around the country to give equal access to same sex couples and LGBTQ+ families.
Which treatment options are best for lesbian couples?
IUI. Intrauterine insemination (IUI) with sperm from a donor may be the simplest option available to lesbian couples. IUI takes a concentrated sample of the healthiest sperm and delivers it via catheter through the cervix and directly into the uterus. It's planned according to a woman's ovulation (whether it occurs naturally or via fertility drug) to maximize chances of conception and pregnancy.
IVF offers the unique option for both partners to contribute to conception and pregnancy through a process called reciprocal IVF. One partner donates the eggs which, after fertilization, are implanted into the second partner's uterus to carry to term.
There are several ways to do IVF, though, including via surrogate, donor eggs and eggs from one or both partners.
With both IUI and IVF, some couples choose to carry pregnancies simultaneously. One reason to do this is it's possible (though not the only way) for both partners to be biologically related to the child.
Whatever the choice, sperm can be obtained from a donor. Couples may choose to use sperm donated by a friend or through an agency. Ask you fertility clinic for help.
Which treatment options are best for gay men?
Gay men opting for biological children will use a surrogate. What that looks like depends on the couple's preferences.
IUI

. Sperm from one or both partners can be used to fertilize an egg (or eggs) via IUI. With IUI, sperm is delivered directly into the uterus, making the donor the surrogate, too. IVF allows a number of options.

IVF

. Parents can use sperm from one or both partners in combination with a donor egg. Egg and sperm are combined in the lab and the embryo is implanted into the surrogate.
Who will carry the child?
Deciding who will carry the child looks different for every couple. Gay couples typically need to choose a gestational surrogate for their child. You can choose a friend to be a surrogate or find one through an agency. Your fertility clinic will likely also be able to help you through the surrogacy process.
Will the carrier be genetically related to the baby?
It's possible for the carrier to be genetically related to the baby. Your state's laws govern surrogacy options so it's important to check with a lawyer.
If a family member is willing, they can carry the baby. Embryos can be made using sperm from both fathers.
One option that includes both partners is to get a donor egg from a female relative of one partner and use sperm from the other partner to fertilize it. In this way, both partners are related to the child.
Whose sperm will be used?
Sperm can come from one or both partners. Of course, only one sperm and one egg can form an embryo. But couples have the option to form more than one embryo and use them so that both partners can be fathers.
Who will be the egg donor?
You have two options for egg donors:
An anonymous donor through an agency. Your fertility clinic can help you choose a good agency so you can choose the best donor for your family. Agencies typically screen donors for general health, blood type, infectious diseases and genetic disorders.

Known donor. You're also welcome to use an egg of a friend or family member. Choosing a known donor makes some people feel a stronger connection to the baby and they find it comforting to know the donor. It may also mean a shorter waiting time.
Transgender FAQ
How can I have children of my own in the future?
Trans women and trans men are able to have children of their own. Hormones may need to be paused to ensure high quality sperm. Some trans men may choose to carry their own baby.
Trans individuals also have the option to use egg/sperm donors and a gestational surrogate. There are many options available including IUI and IVF.
One of the best things you can do to ensure children are in your future is to freeze your egg/sperm, ideally prior to hormone treatment and any surgery.
When is the best time to freeze my sperm and eggs?
It's recommended that you freeze your eggs and/or sperm before starting hormones. Testosterone cannot be taken during pregnancy because high levels are toxic to a developing fetus. Estrogen can damage sperm quality.
Because egg and sperm quality and count decline with age, it's best to freeze sooner rather than later.
Talk to a qualified center like ours to learn more about your options for cryogenic preservation.
When you're ready to start your family, we'll be happy to help you learn about and understand all of your options. We're ready to help you experience the gift of parenthood.
Share this on social media: