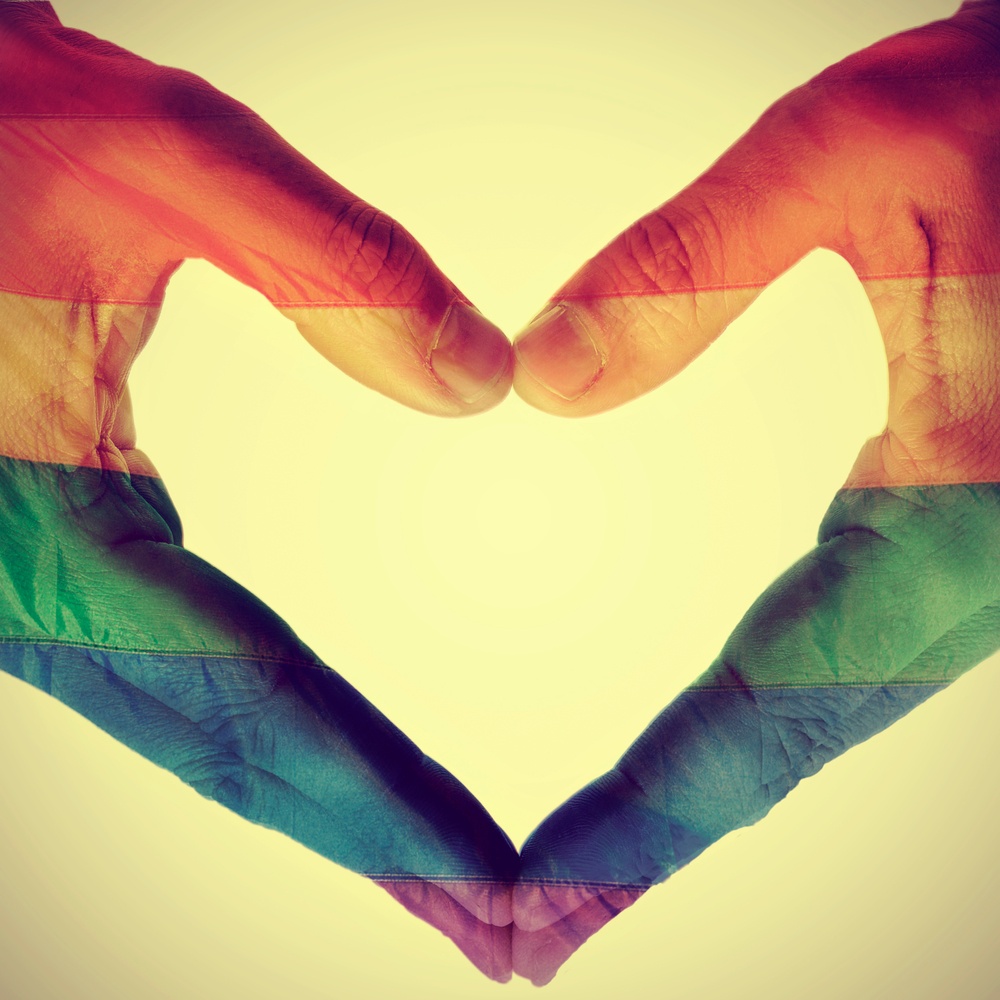 The world of reproductive medicine has many joys. Helping families of all shapes and sizes realize their dreams of bringing a new baby into the world is such a privilege, and one we never take for granted. For many LGBTQ families, the road to parenthood can be long and complex, and the obstacles they often face can be considerable. The opportunity to assist with that quest and celebrate the devotion, persistence, and courage of these families is one of the best parts of our job.
Earlier this year, SCRC was delighted to be a sponsor of and participant in the amazing Men Having Babies Conference in San Francisco. Men Having Babies is a non-profit organization that began as a peer support group in New York for gay men who wanted to become fathers. Today they have expanded to become a global presence, providing education, resources, and help to thousands of couples and singles around the world as they investigate their options for biological parenthood. That same spirit of community and support that marked the early years of the organization are still strongly in evidence, which is one of the many reasons we love supporting them in their mission.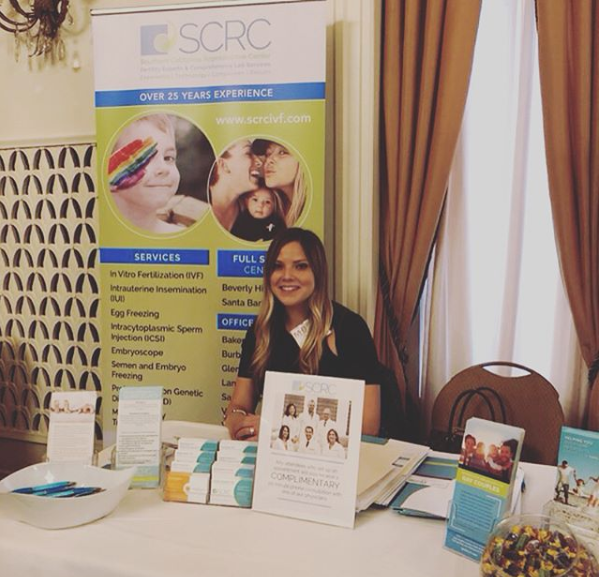 At the event, our SCRC team had a wonderful time meeting with conference attendees and sharing our knowledge about how reproductive medicine can empower members of the LGBTQ community to build the families of their dreams.
The event took place over two days and brought together community activists, parents and prospective parents, leading medical and legal experts, and surrogate mothers to discuss the possibilities, the practicalities, and the lived experience of becoming parents with the help of Advanced Reproductive Technologies.
A discussion panel of dads who have been there before, and the surrogates who helped them have their babies, provided high quality information and reassurance to those just beginning their journey.
Workshops, breakout sessions, and private consultations walked participants through the steps involved in becoming a parent through surrogacy: how to evaluate providers, the role of financial planning and assistance, insurance coverage, and all of the medical, legal, and psychological aspects of surrogacy, informed by the latest research.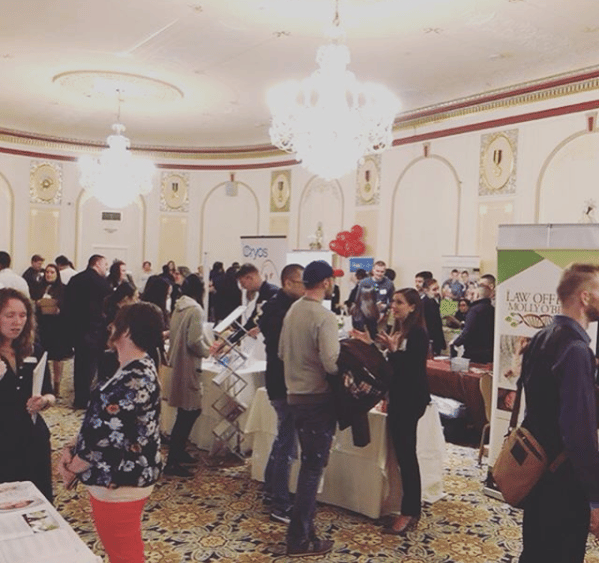 It wasn't so long ago that biological parenthood was widely considered to be off the table for most gay men, and it was inspiring to join the conversation and share stories about how egg donation and gestational surrogacy are now changing the face of fatherhood. We were honored to participate in an event which celebrates the opportunities available today and provides a safe and welcoming environment in which to ask questions, learn, and imagine a future family. Men Having Babies is doing incredible work in this area, and we are proud to be a part of their success by sponsoring their events and by providing expert advice and information.
We take being part of our community very seriously, and as leaders in the field of fertility treatment, inclusivity and equality are non-negotiable. Every family deserves the same access to world-class care and the latest medical developments available. Technology and research in the field are advancing constantly, and there are so many options available for LGBTQ people who long for a baby of their own.
Share this on social media: